WORDPRESS WEBSITE DEVELOPMENT
Custom WordPress Website Development Agency
Unlock the incredible potential of WordPress websites to establish a captivating online presence. Embrace your digital aspirations with our expert WordPress website development services.
Unleash the Power of Innovative

WordPress Website

Development with us
Discover the vast potential that WordPress websites offer, encompassing a wide range of functionalities and a user-friendly experience. As a leading WordPress development agency in London and a dedicated WordPress site development company in London, we are committed to helping our clients build exceptional websites that cater to their unique needs. From personal blogs and professional portfolios to dynamic multi-vendor marketplaces with integrated paywall systems, we have the expertise to bring your vision to life on the WordPress platform.
In addition to creating WordPress websites from scratch, we go above and beyond by offering custom WordPress plugin development services. Our skilled team, based in London, can develop plugins tailored specifically to your requirements, enhancing the usability and functionality of your website. No matter what challenges your business faces, we believe there's a WordPress plugin out there that can provide a lasting solution.
We understand the importance of time in today's fast-paced digital landscape. That's why our exclusive team of WordPress developers in London is committed to delivering your project within the shortest possible timeframe, ensuring impeccable quality and attention to detail. We take great pride in cultivating a culture of bug-free application launches, instilling confidence in our clients that their WordPress websites will perform flawlessly.
Tell us about your unique idea, and we'll show you how WordPress can transform it into a reality. With our extensive knowledge and expertise in WordPress development, including WordPress plugin development services, we will work closely with you to swiftly bring your well-designed, well-built, and fully functional WordPress website to market. Harness the transformative power of WordPress and unleash your digital potential today.
Why should you choose

WordPress Website

for your business
We take a client-centric approach, working closely with you to understand your business goals, target audience, and industry dynamics. Our expert team of web developers, designers, and strategists collaborate to craft bespoke solutions tailored to your specific requirements.
Versatility and Customizability
One of the standout features of WordPress is its remarkable versatility, providing an extensive range of themes, plugins, and customization options. Unlike many other website platforms, a custom WordPress development agency in London empowers you to shape and mold your website according to your precise requirements and design preferences.
With a vast library of themes to choose from, you can find the perfect visual style that aligns with your brand identity and effectively communicates your message to your audience. Moreover, the availability of numerous plugins enables you to add various functionalities and features to your website, extending its capabilities beyond the core framework.
This level of versatility and customizability ensures that your WordPress website, crafted by a custom WordPress development agency in London, is a true reflection of your unique vision. It offers a distinctive and personalized online presence that sets you apart from the competition. All the major hosting companies provide quick installation support for the WordPress website, enabling us to set up the initial draft of the website quickly.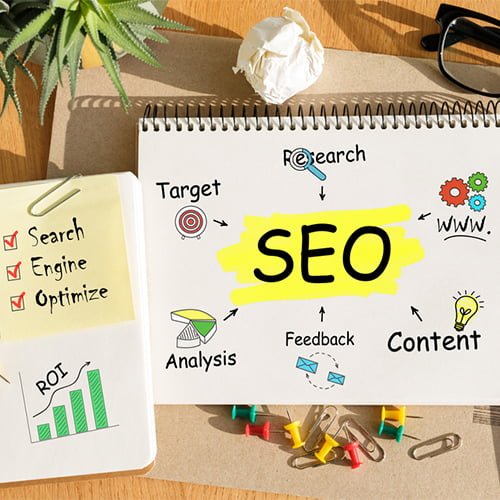 One of the standout features of WordPress is its ability to generate clean and search engine-friendly URL structures automatically. This means that your website's URLs will be structured in a way that is easily understood by search engines, enhancing the likelihood of your web pages being indexed and ranked higher in search results.
WordPress also provides built-in support for creating and managing meta tags, such as meta titles and meta descriptions, which play a crucial role in optimizing your website's on-page SEO elements. These meta tags can be easily customized for each page or post, allowing you to effectively communicate the relevance and purpose of your content to search engines and potential visitors.
Additionally, WordPress offers seamless integration with popular SEO plugins, such as Yoast SEO and All in One SEO Pack. These plugins provide comprehensive SEO functionalities, including advanced keyword optimization, XML sitemap generation, social media integration, and more. They enable you to fine-tune your website's SEO settings, analyze your content's readability and keyword usage, and receive actionable suggestions to optimize your web pages for improved search engine rankings.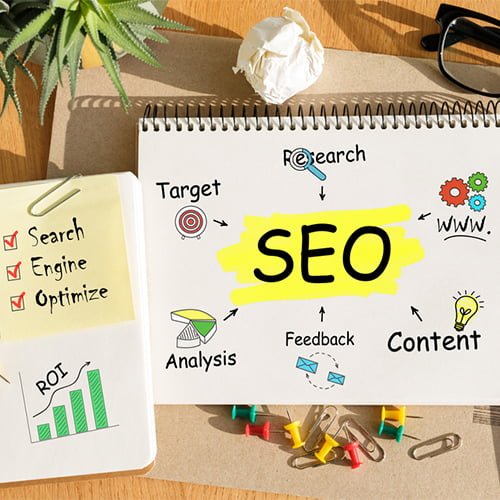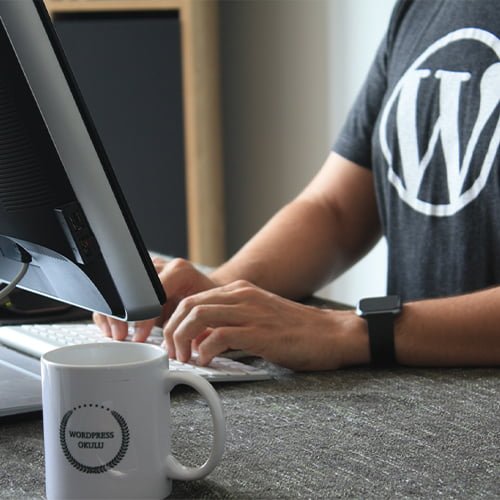 WordPress offers a simple and intuitive content management system (CMS) that allows you to easily create, edit, and publish new content on your website. As a leading WordPress web design company, the user-friendly dashboard provides a familiar and straightforward interface, enabling you to navigate through various sections of your website effortlessly.
Adding new pages, blog posts, images, or videos is as simple as using a word processor. With the built-in visual editor, provided by a WordPress web design company, you can format your content, apply styles, and insert media without any hassle. The WYSIWYG (What You See Is What You Get) editor provides a real-time preview of how your content will appear to your website visitors, ensuring a seamless editing experience.
Moreover, WordPress offers a plugin architecture that simplifies the process of adding new features and functionality to your website. You can easily install and activate plugins to extend the capabilities of your website, whether it's adding contact forms, integrating social media sharing buttons, implementing e-commerce functionality, or optimizing your website for search engines. The vast plugin library ensures that you can find the right solution to meet your specific needs.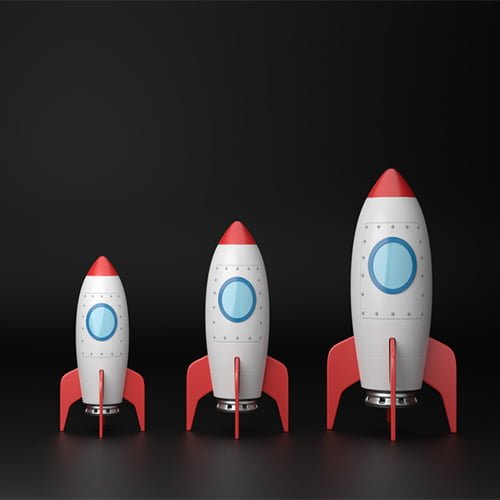 Scalability and Growth Potential
WordPress empowers your website with exceptional scalability and unparalleled growth potential, making it the ideal platform to support your business's expansion and evolving needs.
WordPress boasts a flexible architecture that can easily adapt to accommodate the growth of your website. Whether you're starting with a simple blog or embarking on a journey to establish a full-fledged e-commerce empire, WordPress provides the foundation to scale your website seamlessly. As your business flourishes and your website traffic increases, WordPress can effortlessly handle the growing demands, ensuring optimal performance and user experience.
A key factor in WordPress's scalability is its vast plugin ecosystem. The extensive selection of plugins allows you to expand your website's functionality with ease. Whether you need to integrate payment gateways, create membership areas, implement advanced analytics, or optimize your website for performance, there is a plugin available to fulfill your specific requirements. These plugins enable you to add new features and capabilities to your website without the need for extensive coding or redesigning.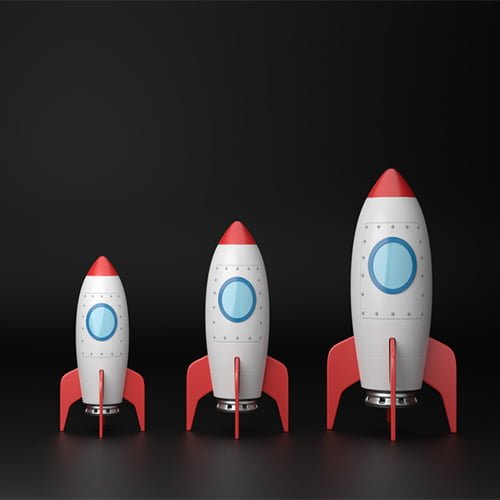 Excited for your new website? get in touch with us.
Contact us today and let's discuss how we can create a stunning and high-performing website that drives results for your business. Don't miss out on the opportunity to elevate your online presence. Get in touch with us now and embark on a digital journey towards success!
Why choose us

for WordPress Website Development Services
Customized Solutions, Cutting-Edge Technology, and Ongoing Support
Frequently Asked Questions